Knight Dental Group has been around for a long time. It only makes sense that if you have a symposium in Florida that most of the attendees will have some connection with Knight Dental. Barb was able to get 4 associates (current and past) to sit down and chat.
-Sharon Belak who is a LONG-time employee who talks about how she got started there and the competitiveness to be successful.
-Dan LaRock talks about going from the Air Force to Knight Dental to his current position at DSG.
-Mirza Hadzijusufovic goes from a weapons designer in Bosnia to a CAD dental designer at Knight
-John Bosker worked with Barb when she was a innocent little kid (hard to imagine). John now runs his own lab Marquis Dental Laboratories.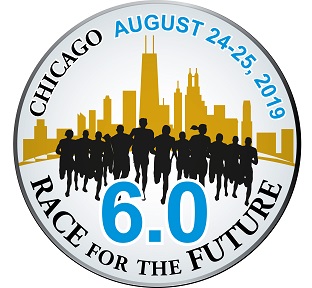 Support the Foundation For Dental Laboratory Technology by supporting the Race For the Future 6.0. Order a VFTB Special Edition shirt and all profits will go toward this wonderful event to raise money for education within our industry.
https://www.bonfire.com/voices-from-the-benchrace-for-the-future-60/
We also dare all to participate in this year's triathlon August 24 - 25, 2019 in Chicago.
https://www.chicagotriathlon.com/