Not all conversations have to be about dental and dental laboratories. Even at the FDLA, talking with people that have a non-direct link to our industry can be motivating and fun. We sat down with two women who understand our profession and give inspiration to others.
-Paula Fucarino is the wife of current NBC Chair Morris Fucarino who has been on the podcast before. Paula has a nice view of our industry from the outside and gives motivation to many in it.
-Jessica Brustad us to work with Argen for 5 years. She has left to follow her own path in life by doing laughter yoga and motivational speaking. She was the opening keynote speaker at the 2019 FDLA and sits down with us to talk about having babies, being your own boss, and having her own podcast, The Woo Latte - Coffee Talk 2.0 For Female Entrepreneurs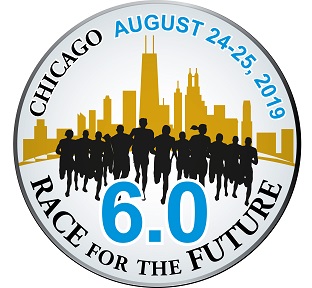 Support the Foundation For Dental Laboratory Technology by supporting the Race For the Future 6.0. When you are donating select "Race For The Future Racer" as type of donation. Then you can enter either Barbara Wodjan or Team Voices From the Bench.
Until July 31, 2019 - Order a VFTB Special Edition shirt and all profits will go toward this wonderful event to raise money for education within our industry.
https://www.bonfire.com/voices-from-the-benchrace-for-the-future-60/
We also dare all to participate in this year's triathlon August 24 - 25, 2019 in Chicago.
https://www.chicagotriathlon.com/